Try new things. Make new friends. Join Beavers to begin your big adventure!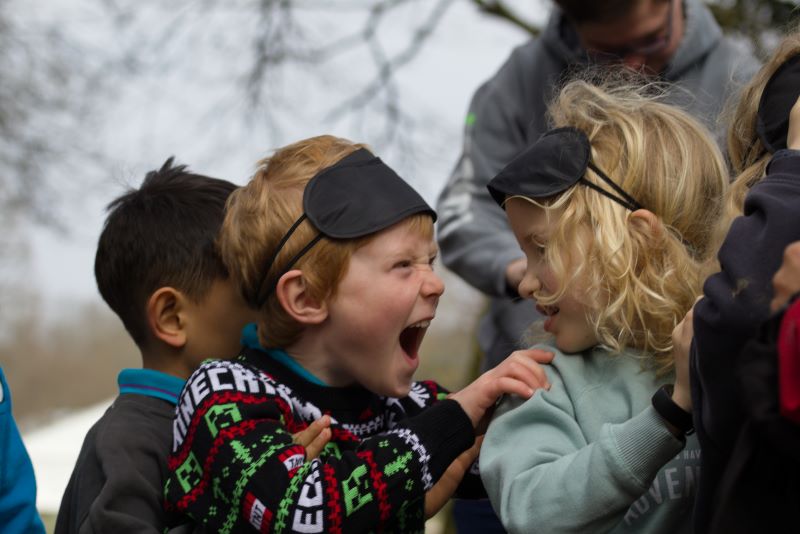 Beavers is the start of your scouting journey and a great place to try new things. Every week, they hop, skip and jump their way through lots of different games and activities – achieving anything they set their minds to, and having lots of fun along the way.
Our Beavers:
Explore the great outdoors, including the opportunity for at least one night away from home every year
Try new activites and learn new skills - picking up stuff they couldn't learn in school by exploring, playing and doing
Help others, working as a team to make changes big and small
Key Info - Broomwood Beavers
When: 6.15 to 7.15pm, Mondays
Where: Broomwood Methodist Church, Kyrle Road
Ages: 6 to 8
Key Info - St Luke's Beavers
When: 6.00 to 7.00pm, Tuesdays
Where: St Luke's Community Hall, Ramsden Road
Ages: 6 to 8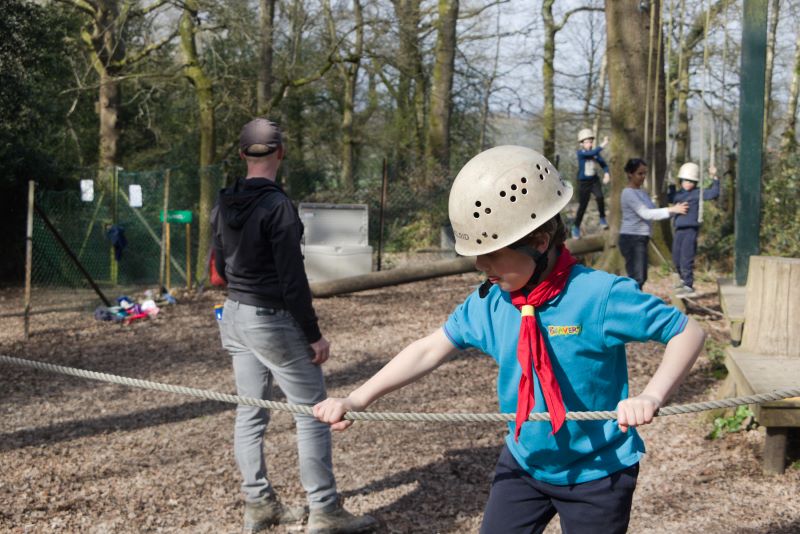 Sound good? Find out how to join us.