Jump in and get muddy. Give back and get set. Scouts ignore the butterflies and go for it!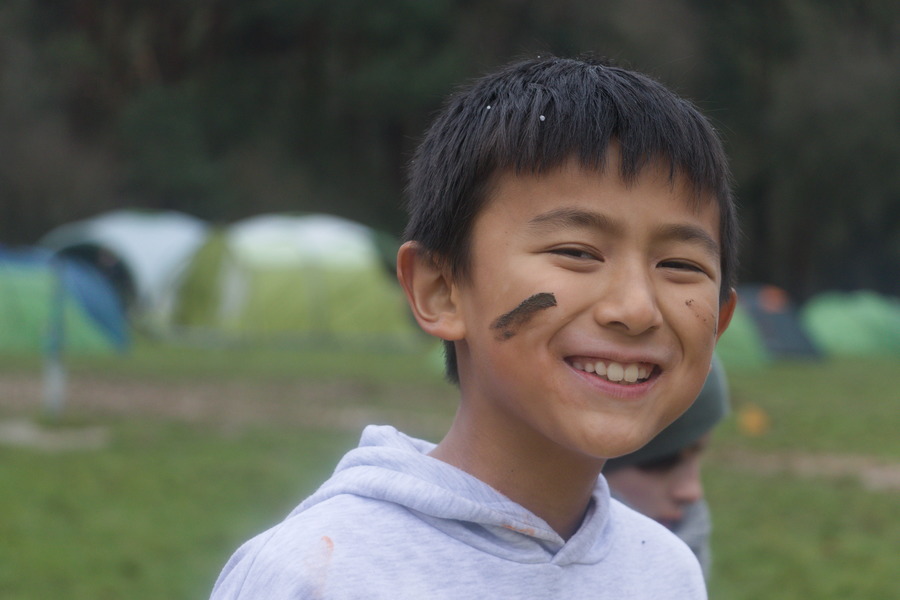 Our Scouts are a go-getting group of young people who master new skills, make new friends and explore the world around them, every Tuesday night.
We run a varied programme of activities, pushing our young people to work together better, try new crafts, and explore their own values. We're lucky to have a beautifully green neighbourhood and make regular use of the commons.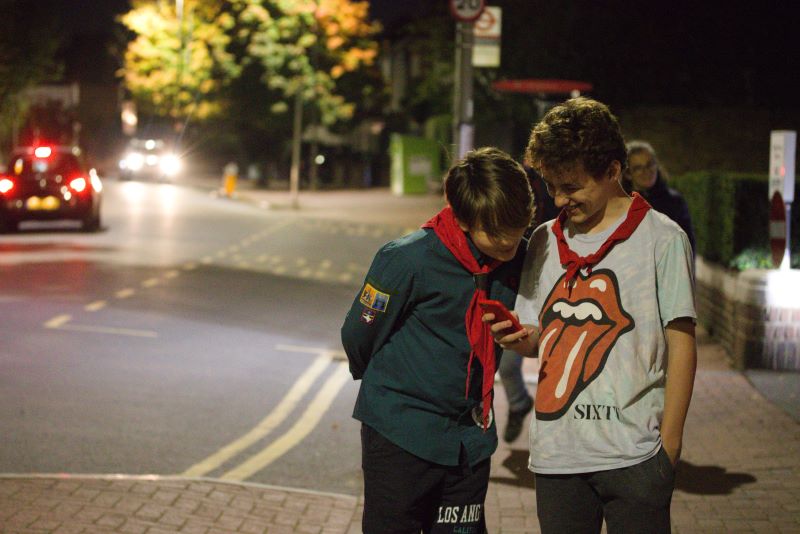 In addition to regular troop nights, we go camping two to three times a year. This includes our group Easter camp, where all sections get together, and a Winter camp under canvas, where the challenge from the weather is part of the fun!
Please note that, due to the high demand from our existing cubs, our scout section is not currently taking anyone off the waiting list. Visit the South London Scouts website to find other local scout groups.
Key Info
When: 7.00 to 9.00pm, Tuesdays
Where: St Luke's Community Hall, Ramsden Road
Ages: 10.5 to 14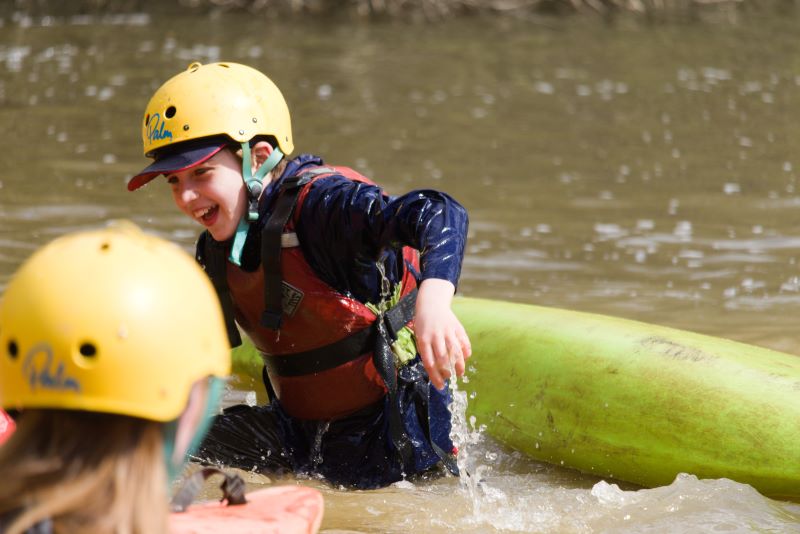 Sound good? Find out how to join us.